Newsletters are a wonderful resource for enhancing engagement with the customers. Successful stores use newsletters to convey news about new products, exciting deals, and store information.
CRO and ecommerce experts suggest that stores should send out newsletters to their subscribers on regular basis to make sure that the engagement level remains high and that every newsletter adds to the store performance numbers.
In this tutorial, I will demonstrate how you could easily setup a newsletter in Magento 2 stores. It is actually a two-part process – in the first step you set up the subscription options and in the second part, you will set up the newsletter template.
Set up Magento 2 Store Subscription Options
Open the Admin Panel of your store, and go to STORES → Configuration: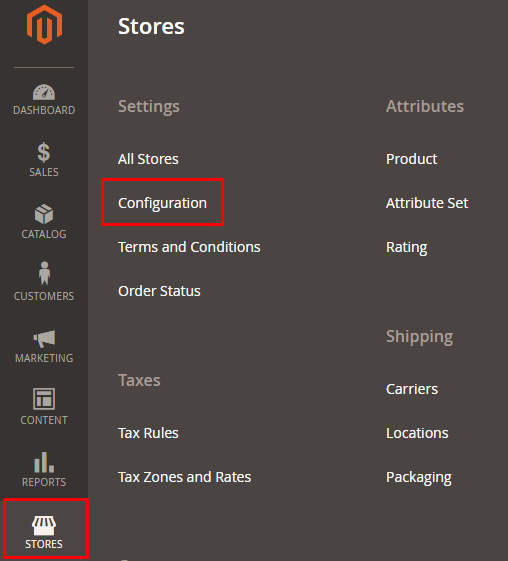 Now click Newsletter under CUSTOMERS tab: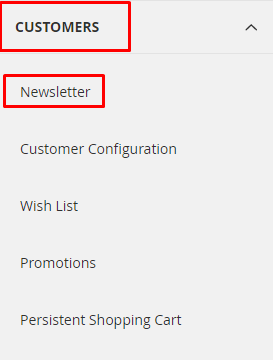 Here you can set all the subscription options: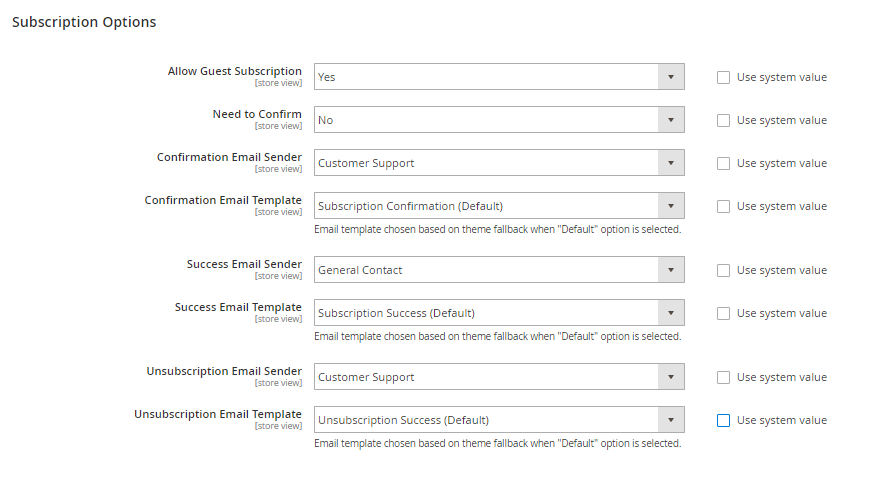 Select Yes from Allow Guest Subscription drop-down to allow guest users to subscribe.
Select Yes from Need to Confirm drop-down to get customers' approval before finalizing the subscription.
Set the template and sender for Confirmation Email Sender, Confirmation Email Template, Success Email Sender, Success Email Template, Unsubscription Email Sender, and Unsubscription Email Template.
Once done, click the Save Config button at the top of the page:

Set up Your Magento 2 Store Newsletter Template
Go to MARKETING → Newsletter Template: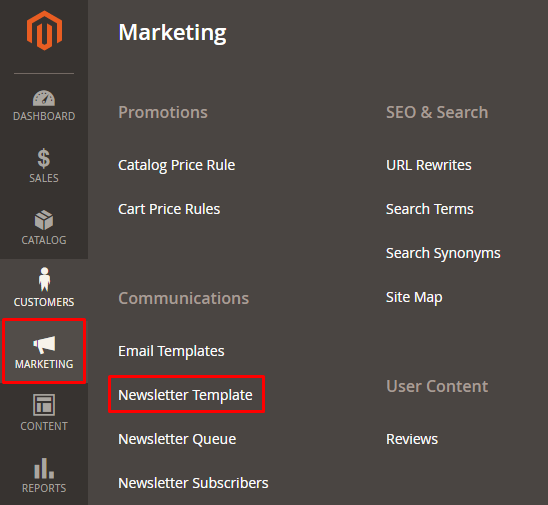 Click Add New Template:

Enter the Template Information:

Next, in Template Content, add the content of your newsletter: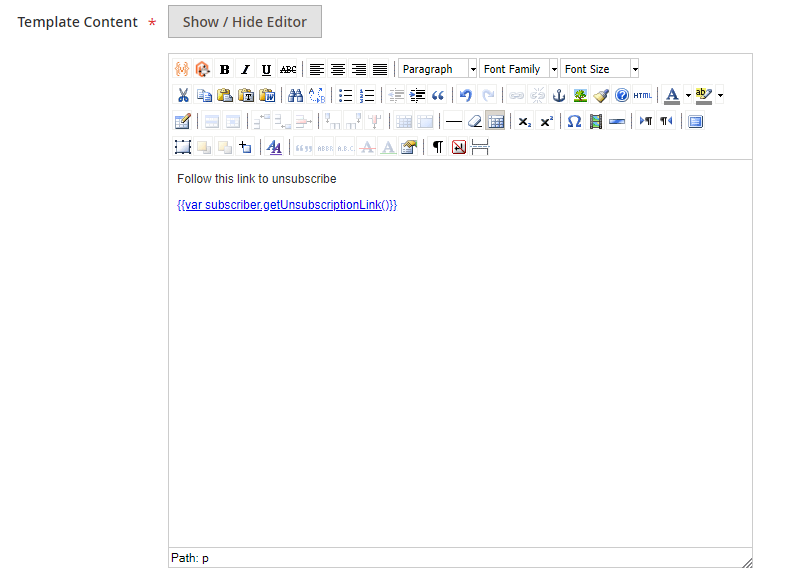 Finally, click the Save Template button at top of the page:

After saving the template, you will be redirected to Newsletter Templates Page, select Queue Newsletter:

Here you can set the date and time for sending out the newsletter:

In the end, just click the Save Newsletter button:

Final Words
Setting up and sending out newsletters from Magento 2 stores is a simple process that adds great value to the store's brand reach and business numbers. After following this guide, I believe you can now easily setup a newsletter in Magento 2. However, if you still face issues in setting up Magento 2 newsletter, drop your query in the comment box below!